Why investing in the sports industry?

€ 1,200 billion

worldwide


(€ 41 billion in France in 2019, i.e. 2% of Gross Domestic Product)

+7.7%

of compound annual growth rate for sport business


(2.2% of global CAGR)

40%

of the European practice a sports activity regularly


(34 millions in France, including 17 millions affiliated)

Generating the
higher live audiences

through the media and social networks
One of the most fundamental needs for our society
Providing thrills, escapism, happiness and wellness, and carrying inequivalent meaningful values with a positive impact (health, environment, education, social inclusion…).
One of the most dynamic industry in the world
With strong features (recession-resilient market, still very fragmented), and mega events organizations which drive the economy and bring tangible benefits for the society.
One of the most disruptive industry in the world
The behaviors of new generations bring more community consumption patterns (data sharing, new practices, …). A chain of experience with higher added value for fans engagement (contents, gamification, direct-to-consumers) is boosted by new uses related to mobile internet and marketing technologies from audience to monetization.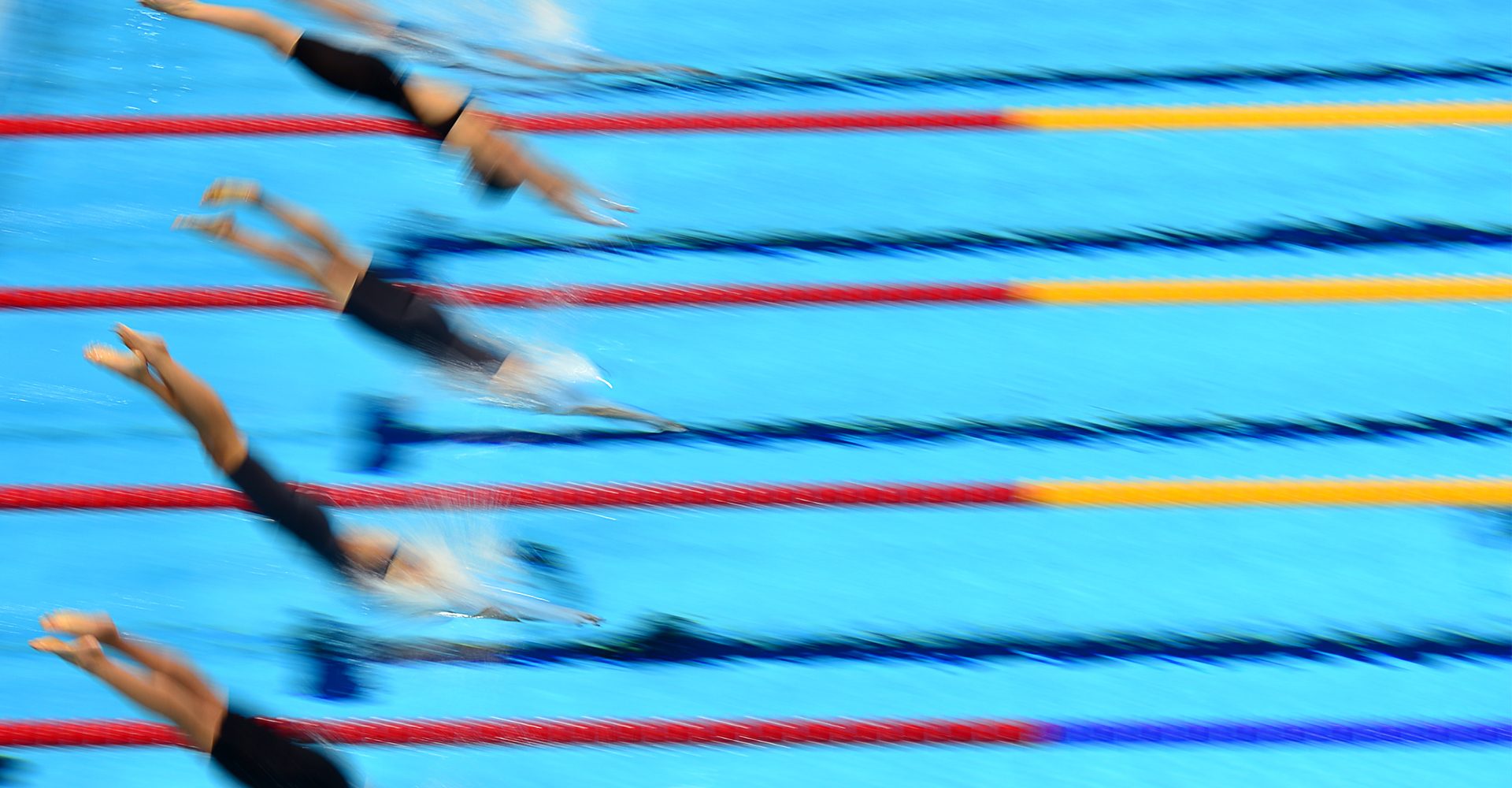 Revenues between €10 million and 150 million*
Majority role / buy-out in the situation of transmission and/or growth equity
Target countries: France (50%), DACH, UK, Benelux, Italy, Spain
Scope of investment: sport business (properties, contents, digital media, data analysis…), services (B2B and B2C), sports facilities, sporting goods, e-commerce, health and wellness
(*) We are also able to target both larger companies in the case of co-investment beyond the ISC club, or smaller ones, particularly in the case of strategic investments to accelerate the digital transformation of our portfolio (tech build-up).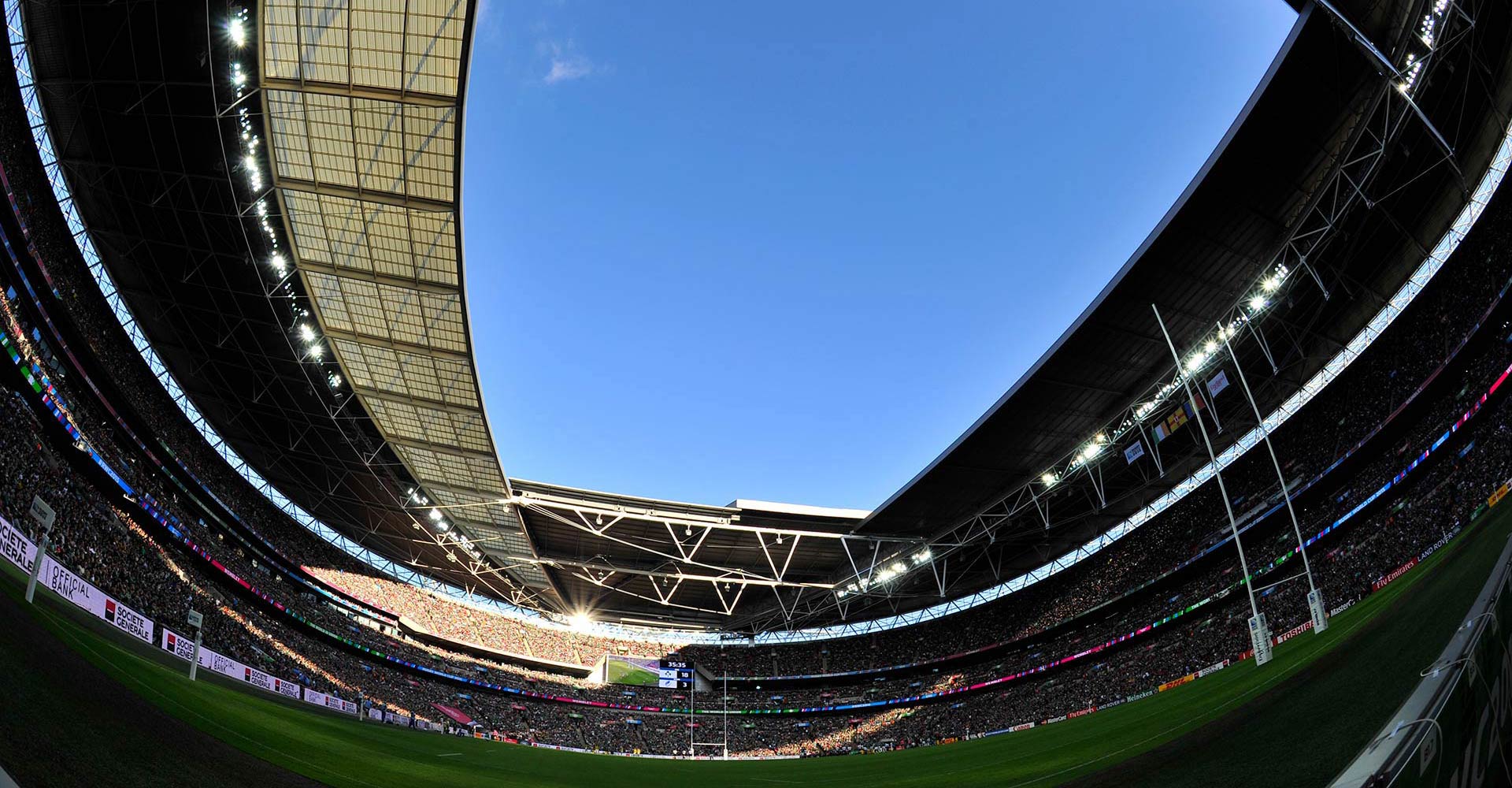 A real impact on the growth of the invested portfolio
EXPERTISE: By providing strategic and operational support through our sophisticated knowledge of the evolution of the sports economic models.

SYNERGIES: By pooling the levers of digital transformation and international expansion.

NETWORKING: By promoting the networking of the invested companies and by benefiting from the « ecosystem effect. »

BUILD-UP: By implementing a consolidation and build-up strategy by sports vertical and transversal (sporting goods-tech-data-IP).

MONITORING & MENTORING: By providing financial support and management tools, with a proactive role through companies' boards.

POSITIVE IMPACT: By sharing a CSR program through sustainable development goals, social inclusion actions, and athletes mentoring.
Our club of investors
More than

20 leading investors

gather to create a "powerhouse" effect on the structuring and consolidation of the sports industry.